How Does Free Review Management Sound?
Claim a FREE month of our managed service. We take care of everything for your business!
Try our service with no risk or commitment! See only real results for your business.
NO Fake Reviews, We follow up with your real customers. We manage everything.
Fill out the form to get start with your free managed account for the next month!

More High Quality Reviews
If your business needs more high quality reviews, then Reviewr can help!

100% Managed
Reviewr is a 100% managed review management service. This means our customers do nothing!

Automated
Reviewr currently integrates with over 2,500 systems that businesses use. Which helps us produce even better results!

100% Custom
No cookie-cutter solutions here at Reviewr. Everything is tailored for our customers!

Results Based
Reviewr is performance-based, meaning customers pay for results and nothing more!

Review Integration
Reviewr integrates your latest reviews via your Website, Social Channels & Google search results!
Need More Reviews?
All businesses need more reviews online!
Take a look at how Reviewr is helping all types of business take the hassle out of review management.
All businesses need reviews online and Reviewr can help your business as well.
How Do Trials Work?
Running a trial with Reviewr is super easy! Take a look below.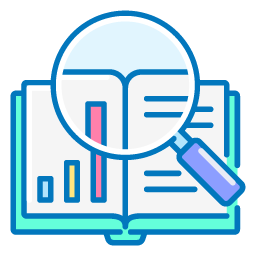 LEARN
We learn about your business to ensure we get the most out of your trial.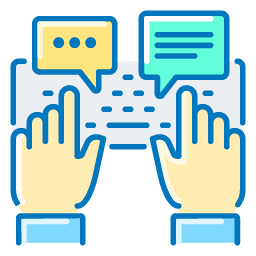 RUN TRIAL
We acquire as many reviews as we can for your business during your trial.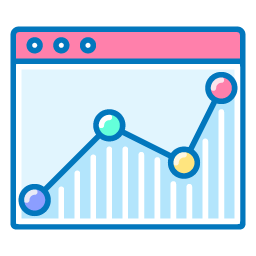 RESULTS
We go through results and put a plan in place for your business after your trial.
Why Are Reviews Important?
Reviews online have more of an impact on your bottom line then you would think.
Take a look at some of the most important numbers about how consumers use reviews online.
Consumers Use Reviews!
92% of consumers read reviews for local businesses (including 95% of people aged 18-34)
Review Recency
40% of consumers only take into account reviews written within the past 2 weeks.
Review Trust
91% of 18-34-year-olds trust online reviews as much as personal recommendations.
We Read Reviews
89% of consumers read businesses' responses to reviews
Customer Reviews
What do our customers have to say about Reviewr?
Recent Case Studies
Take a look at the some of our most recent client case studies.
Some Of Our Customers
Take a look at a sample of the businesses we work with.
How Does Free Review Management Sound?